About me
I am a humble student. I love night walks under the moon. I love romantic dates. I like to dream. Most of all I dream of a handsome prince.
You are in my heart!
Webcam is my life. It's not just a job for me. This is my favorite business, which I live and burn.
Make me a part of yourself!
Click on the heart and subscribe to me. Remember when I'm online. I want to know that you want to be with me! Tell me "I'm with you!"
Videos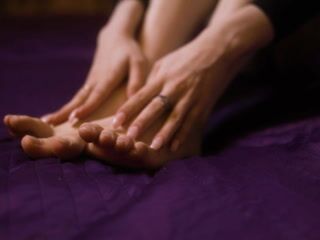 00:36
Only for Fan Club subscribers
00:34
Only for Fan Club subscribers
00:43
00:47
Only for Fan Club subscribers
06:16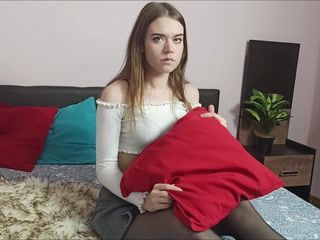 01:05