Girls Chat App
Smoother mobile experience
Benefits to make an account by accessing this link!
If u want to became a new member please make an account herehttp://​bit.​ly/​2PUTOs​H​ .Thanks
Life As A Cam Model.We are just like you!⭐
⭐At 21,a girl should be thinking about college, when she will be hanging out with her friends again, when the next party will be, how to make their car payment. Instead, I'm thinking about when my next show will be, what will I do next to make me stand out and what to wear for a couple hours to make some money. I am a cam girl.Working in the adult industry has been a subject that is either avoided at all cost or has been put into a category of too controversial to be explained. I have been watching and researching the industry since I was 16. I began working in the industry two years ago as a cam model.
⭐Meaning I sit in the comfort of a studio and turn on my webcam and perform sexual acts for money alone. Nothing that I do has caused any sort of influence on my day-to-day life, but some people look at me as though I am a easy woman when they find out what I do. When people think of the adult industry, they think of highly sexual women with major "daddy issues" or a slutty girl "just asking for it".Outside of camming, I live a pretty nuclear life. I live alone with my two cats home. Most days, I am in pajamas with Netflix playing in the background.
⭐No part of what I do is simple, or any way easy. I experience many personal questions; my life is completely criticized by people who only know that aspect of my life. Most days I can't stand getting ready for work. This is a job; this isn't just a person who wants to be naked for strangers for hours (even though there are models who do). I always working, whether it's just picking out outfits, contests or prices. I am constantly thinking of what will make me more money that day. I deal with awful men who can be rude and degrading, with no fear or care of my feelings. I have rough days at work, just as much as anyone with a "regular job."
⭐I'm also not saying it's awful. I love it sometimes. I have begun to collect regulars and people who come in and honestly respect me. I feel complete empowerment in the work that I do. I control what these people see, what I do, what I say and who can watch, which is the most control I have ever had in my life. When I have had a rough day, and get online and have men find me so attractive that they're willing to spend their money on proving how good I look immediately makes me feel so good about myself. And being someone who has many self-image issues, it's amazing to catch a break.
⭐Before you feel the need to judge a woman (or man) for deciding that camming or any part of the adult industry will be their source of income, remember this is a job. We work hard and struggle just as much as someone with a desk job. So, i am Lexie Rose, a cam model and my life is amazing. I love what I do.
Only for Fan Club subscribers

Only for Fan Club subscribers

Only for Fan Club subscribers

Only for Fan Club subscribers

Only for Fan Club subscribers

Only for Fan Club subscribers

Only for Fan Club subscribers

Only for Fan Club subscribers

Only for Fan Club subscribers

Only for Fan Club subscribers

Only for Fan Club subscribers

Only for Fan Club subscribers

Only for Fan Club subscribers

Only for Fan Club subscribers

Only for Fan Club subscribers

Only for Fan Club subscribers

Only for Fan Club subscribers

Only for Fan Club subscribers

Only for Fan Club subscribers

Only for Fan Club subscribers

Only for Fan Club subscribers
Videos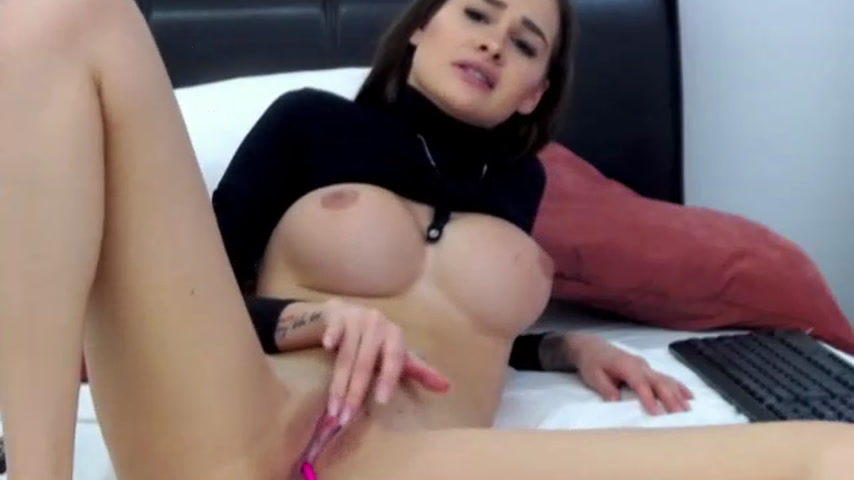 11:08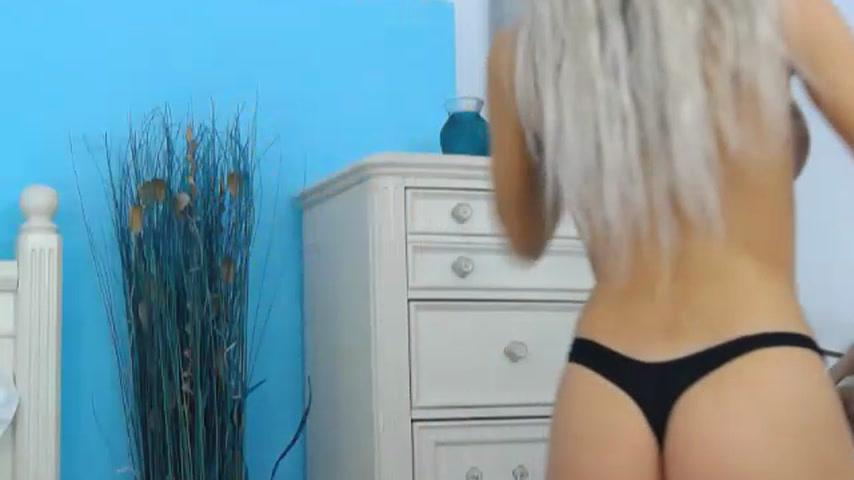 12:33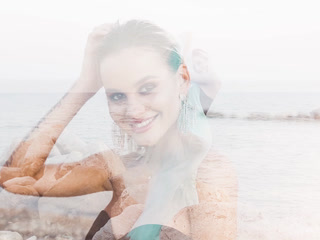 01:10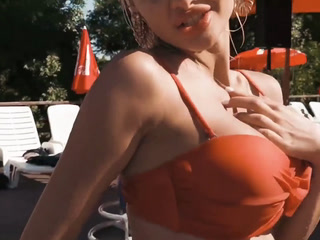 00:21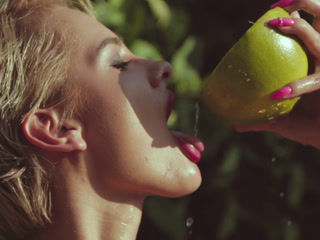 01:34
Only for Fan Club subscribers
01:31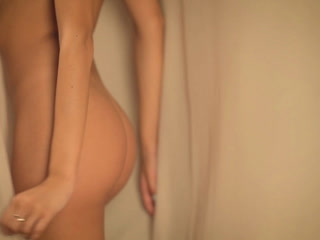 01:43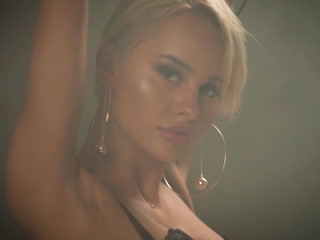 01:38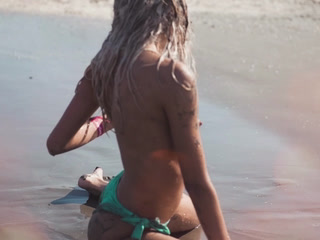 01:29
Only for Fan Club subscribers
01:22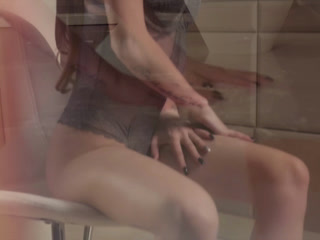 01:03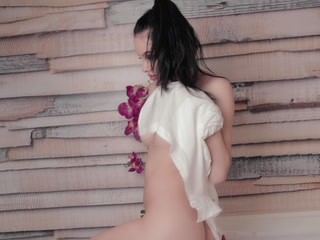 01:24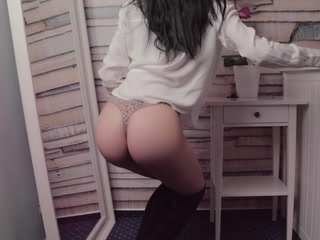 01:42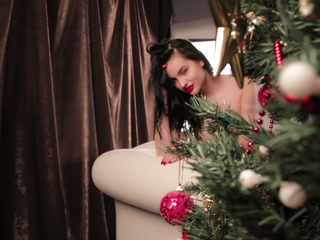 01:18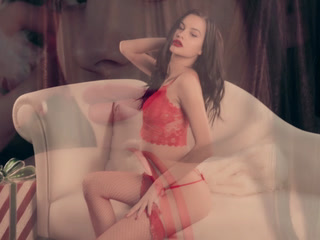 01:18